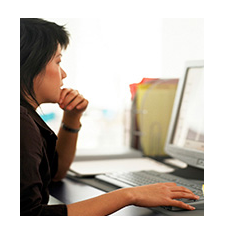 Voice of the Consumer
We are a passionate team of product designers, engineers, and marketers, and we are passionate about the products that we produce. But we know that we need to constantly keep our ears open to what consumers — people like you — are saying about both our current products, and potential new products that we are developing.

Without the voice of the consumer (your voice), we wouldn't be able to innovate like we do. In fact, we use an extensive amount of market research in all of our new product development, as well as review audits of existing products on the shelves.

If you are interested in sharing your voice, please join our consumer community! We also conduct several random sampling and commissioned surveys throughout the year to support our product development efforts.
Waxman ©. All rights reserved.