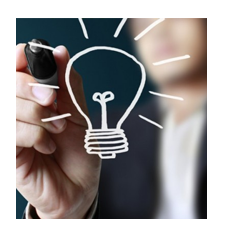 Thought Leadership
Thought leadership at Waxman means that we deliver answers to some of your biggest questions — and it's one of the three primary innovation principles that drives our business.

We know that your home is likely your largest investment, and we want to help you protect it. So, how can you improve and renovate your home without spending thousands? How can you make repairs in the kitchen or bathroom without always having to hire a professional? And how can we simply make life easier for you at home? We deliver on these questions with stylish, quality products for every room in your house.

Plus, we provide unparalleled service and responsiveness to our retail partners. We challenge the status-quo in distribution and work to inspire one another to create unique solutions and consumer experiences within the store.
Waxman ©. All rights reserved.